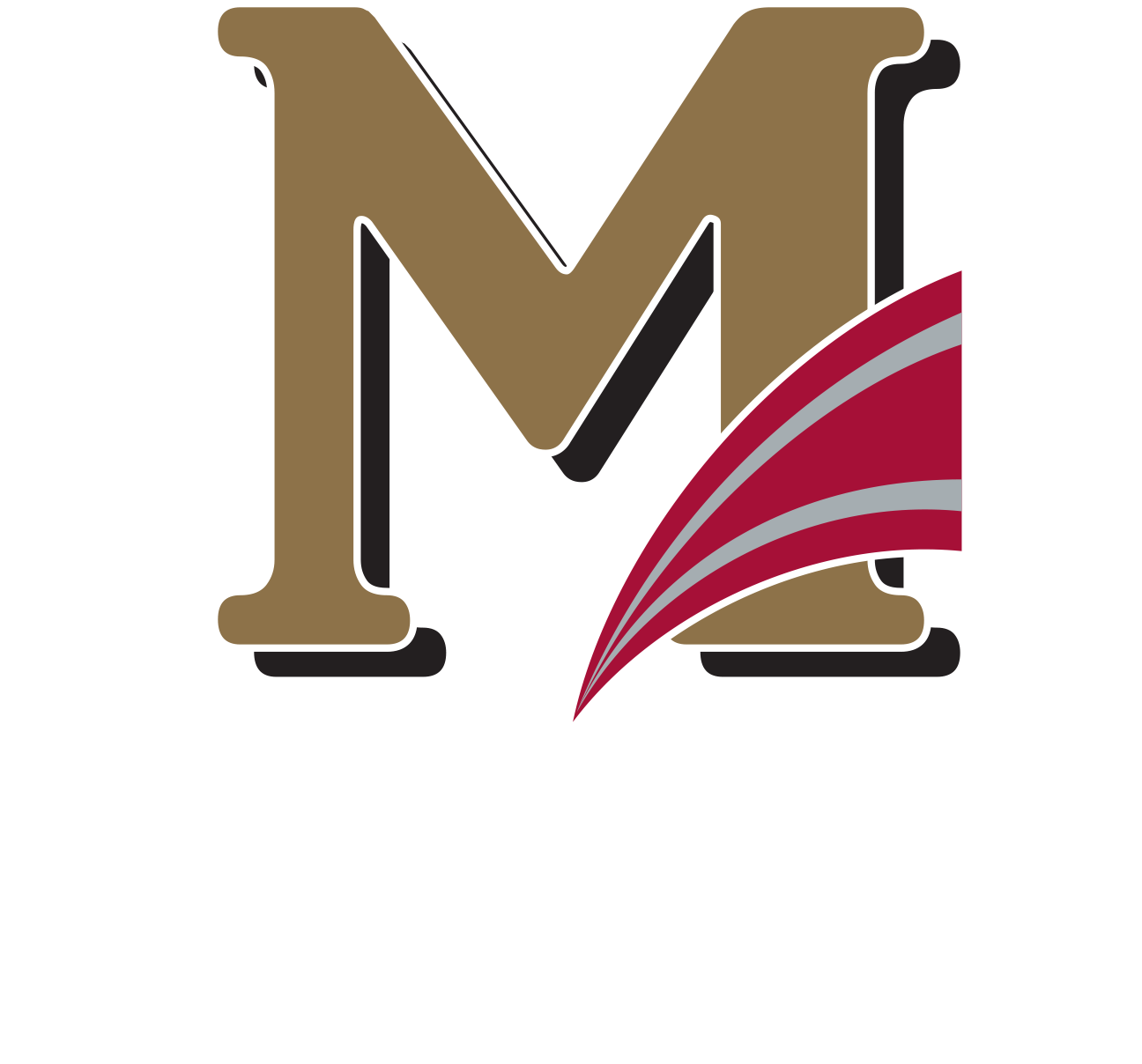 Unique personalized awards and engravings that provide recognition for the important moments and accomplishments in our lives.
About Montgomery Awards & Engraving
When Larry Montgomery founded Montgomery Awards and Engraving in 1984, he was continuing a family tradition. His parents, Monty and Kit Montgomery, served generations of customers through their business, JS Montgomery Awards and Engraving, and Larry learned from the best in their meticulous care and beautiful results.   
Larry and his wife Teresa continue to provide personal service and deliver customer satisfaction with every engraving order, and they are joined in this work by a third generation – daughter Stacy Allen.
Today, Montgomery Awards and Engraving is a customer-focused business that offers an extended inventory of awards through long-term supplier relationships. When a special request comes in, they know where to go to find what the customer needs – and what fits the budget. Unique engraving is then exquisitely done in-house, and the order is delivered on time.
It's no wonder 90% of the company's customers come back year after year.
They also engrave custom specialty items made from a variety of materials, including pewter, leather and stainless steel. Personal inscriptions can be added to items ranging from insulated cups and serving pieces to coasters and portfolio covers.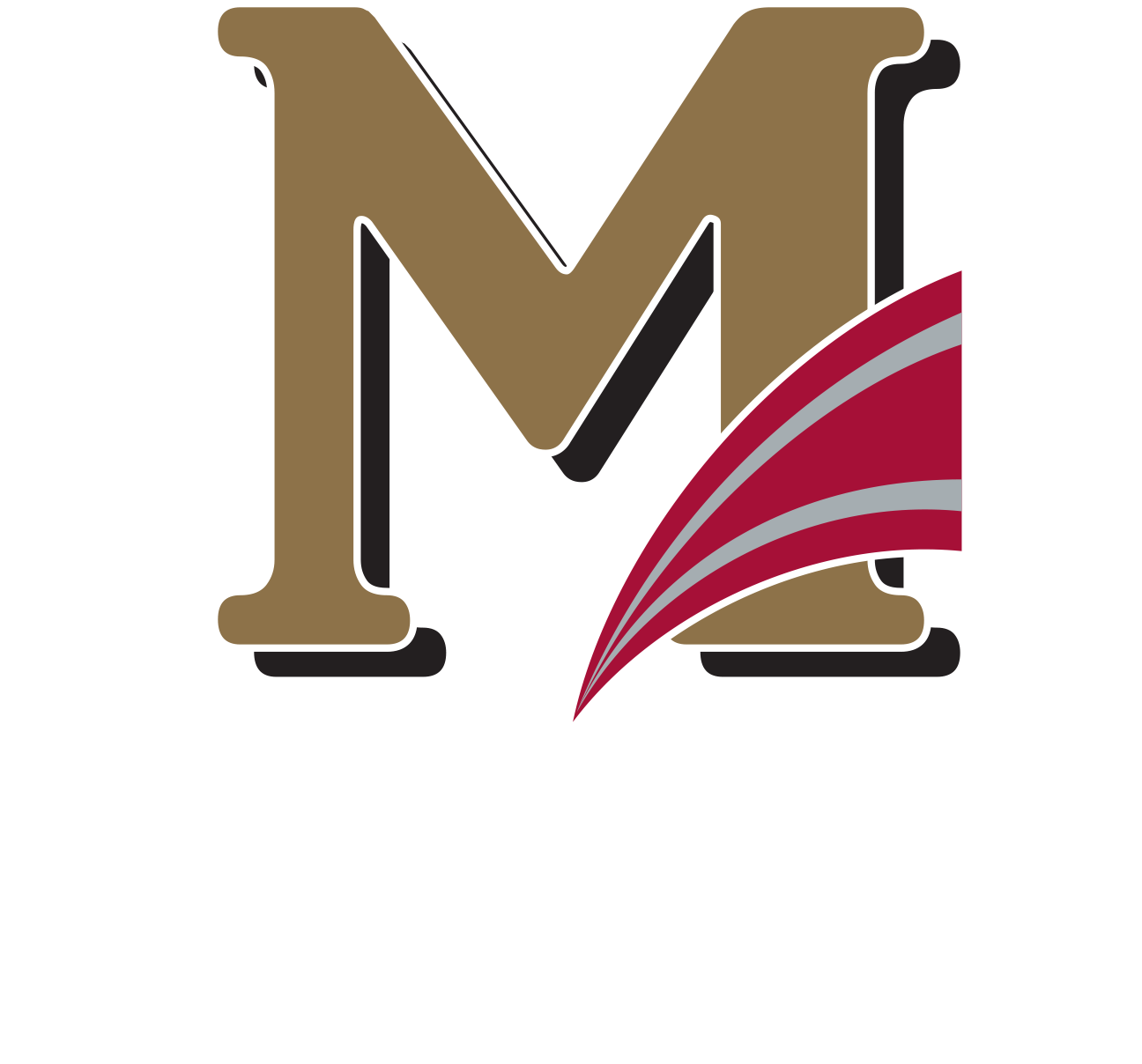 Caddell has used Montgomery Awards & Engraving for our employee service awards for over 20 years. In every interaction I've had with them, I have found Larry, his wife and his daughter to be exceptional to work with. They are responsive, accurate and always pleasant. I would not hesitate to recommend the services of Montgomery Awards & Engraving to anyone!

The Alabama Sheriffs Association has been doing business with Montgomery Awards & Engraving for 30+ years. I especially appreciate from Larry Montgomery's business the personal, thoughtful attention to my needs and the unusual gifts and awards he helps me obtain. He has a vast knowledge of products available and a keen eye for design. A gift, award, or an engraved plaque from Montgomery Awards & Engraving will be top notch, first class, meaningful and memorable.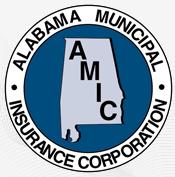 I have been a customer of Montgomery Awards and Engraving since 2001. Larry Montgomery is a very professional and creative person and I have always been very satisfied with his work on my corporation's projects. We use his talents exclusively for all our engraving and awards. He is easy to work with and completes our projects on time. We are always pleased with his work and is reasonably priced. I highly recommend him for all your engraving needs. You won't be disappointed.
Store Hours:
Monday thru Thursday
9:00 am - 4:00 pm
(Closed Friday, Saturday, and Sunday)